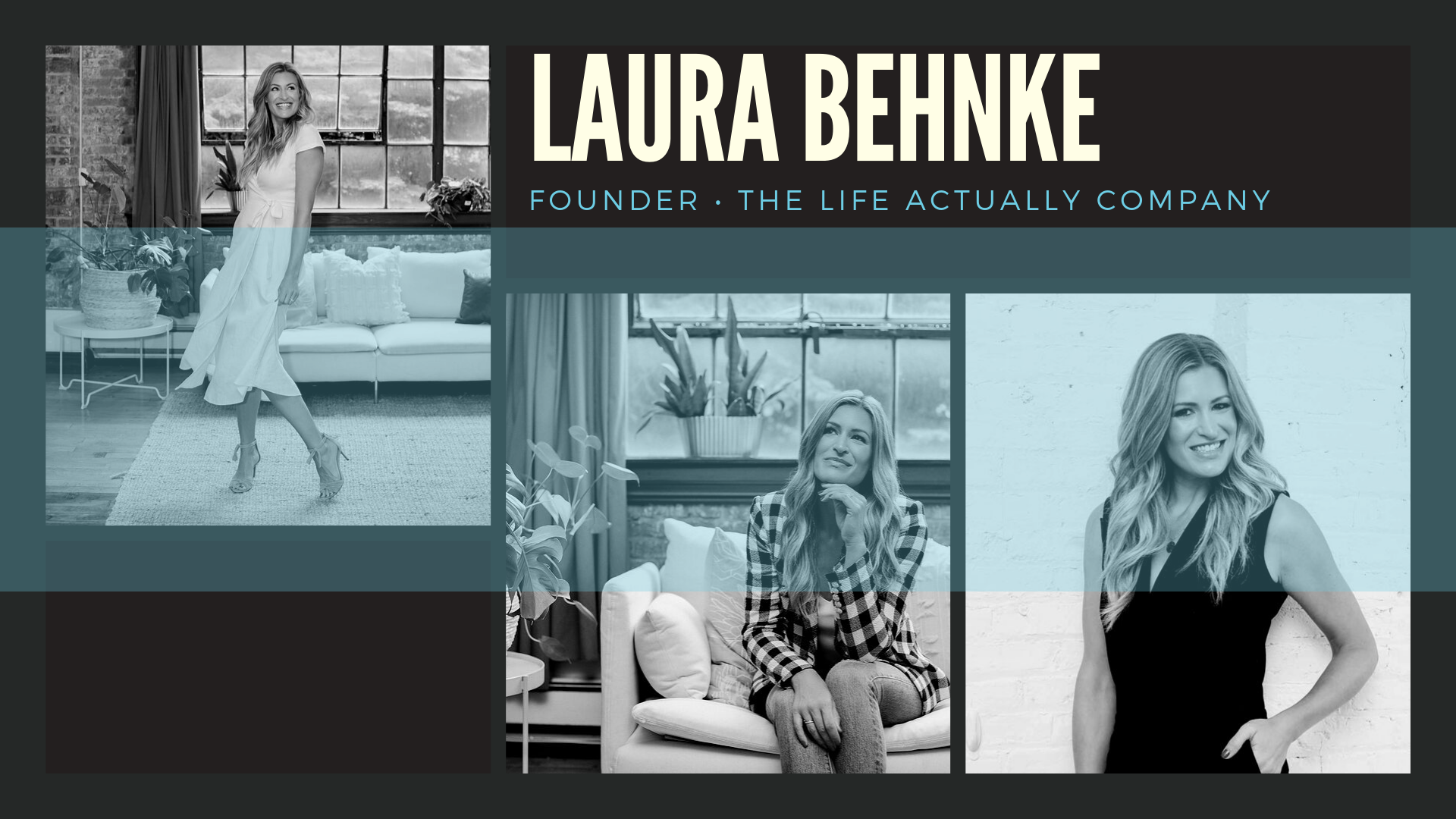 After a 16-year TV sports anchor career, Laura left television to start her own business. The Life Actually Company launched in July 2019 and seeks to empower, inspire, and support women to feel good about themselves and their lives right now. Instead of worrying where or what we SHOULD be doing by a certain age, TLAC is all about unique life paths and helping you #OwnYourTimeline. Check out her episode to learn more about: 🤷🏼‍♀️Learning to switch gears and not let it feel like a failure 🥍 What Laura would tell her 20 year old self, when she was still a sportcaster 👘Why we all should think about giving up Zara, even though it hurts. Have a question? Laura is at the ready! Click below and we'll feature our favorites on the @tm2cpodcast Instagram account!
Laura Behnke has been a guest on 1 episode.
Episode | September 26th, 2019 | 1 hr 7 mins

empowerment, fashion, instagram, lifestyle, sportscasters, zara

Even though Jess and Andrew did a bit of birdwalking at the top of the episode, things got back on track quickly and we got to hear about Laura Behnke's incredible journey from television sportscaster who was owned by everyone else to entrepreneur and fashion icon who owned it all herself! This episode is a must-listen for anyone who is starting to think there's a better life out there but is scared to make a move.