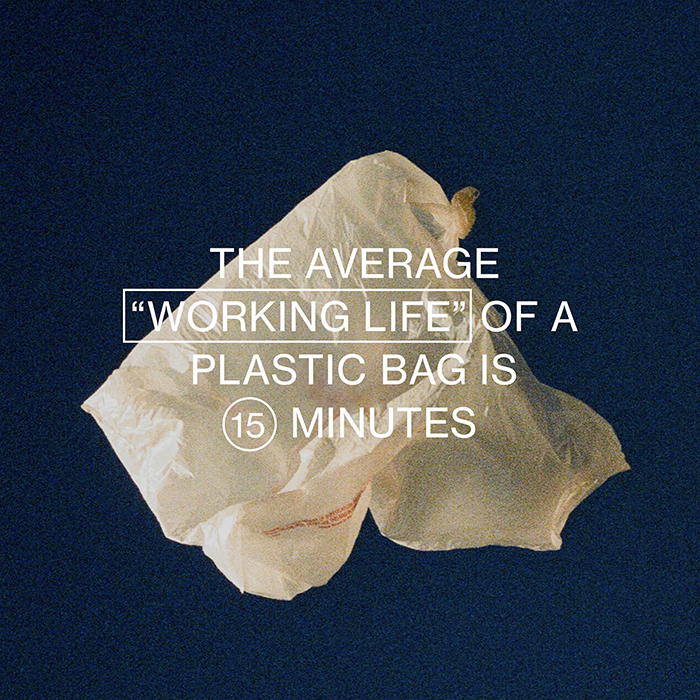 On this week's epsiode of #TM2CPodcast, we keep getting asked: What's the biggest piece of advice Meghan Offtermatt, co-host of How To Save The World Podcast & owner of Moss Consulting, had for us?
*Here it is folks: *
Implementing sustainability does not mean throwing what you already have in the trash.
🌍🌍🌍
So, what does Meghan use in her own kitchen to help keep waste to a minimum? Becuase god knows Jess and Andrew had no idea where to start.

NUMBER THREE
🐝Beeswrap waxed wraps replace cling wrap and aluminum foil in Meghan's kitchen.
NUMBER TWO
🍵Turns out the tea bags we throw away contain tons and tons of microplastics that are slowly destroying the environment. Meghan's go-to for loose leaf tea? ArborTeas.
NUMBER ONE
👉🏾Want to know how Meghan avoids using disposable Britta filters, plus a step by step for city composting, links to her favorite bathroom and laundry products and more?
Download Meghan's FREE SUSTAINABILITY SURVIVAL GUIDE, made just for #TM2C listeners!
💥💥💥